Therefore go and makes disciples of all of the nations baptizing them in the name of the Father and of the Son and of the Holy Spirit... MATTHEW 28:19
Join us every Thursday after Holy Hour for our Divine Mercy meeting @ 8:00 pm in the Saint Joseph Room
contact us
news
St. Julia Catholich Church Community
We are St. Julia Catholic Church, a group of believers in Jesus Christ whose changed lives bring together the proven experiences of several generations as we gather to worship the Creator and celebrate His redeeming work, grace and mercy. Laying firm foundations on Jesus Christ. Building strong lives on the Word of God. We are a family of friends and neighbors, seeking to know all that we can of Christ.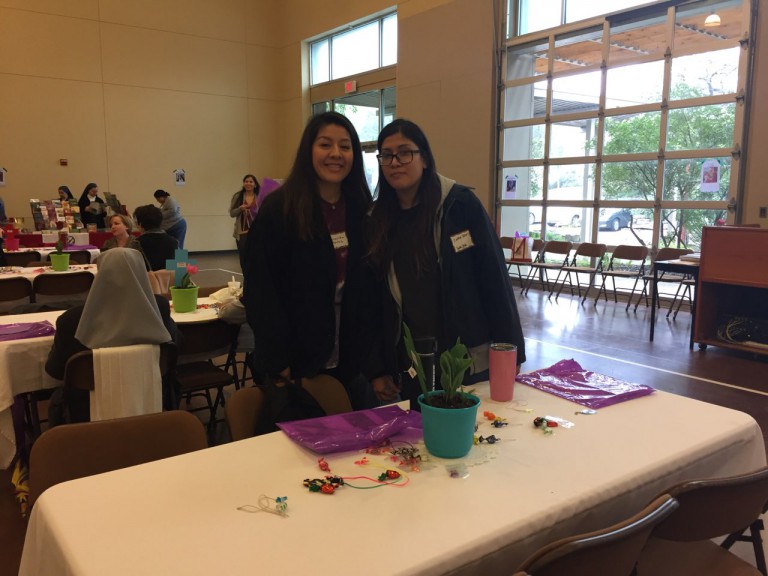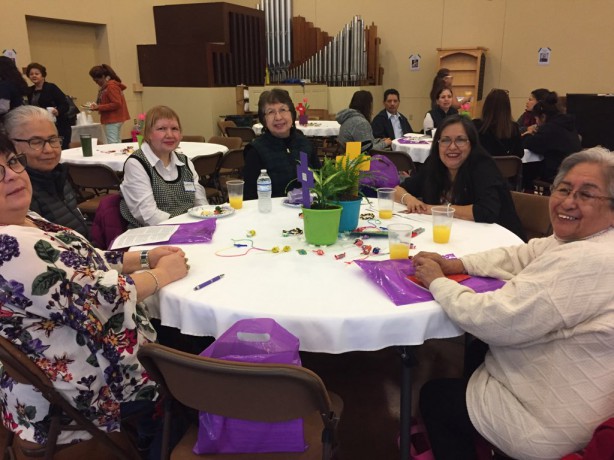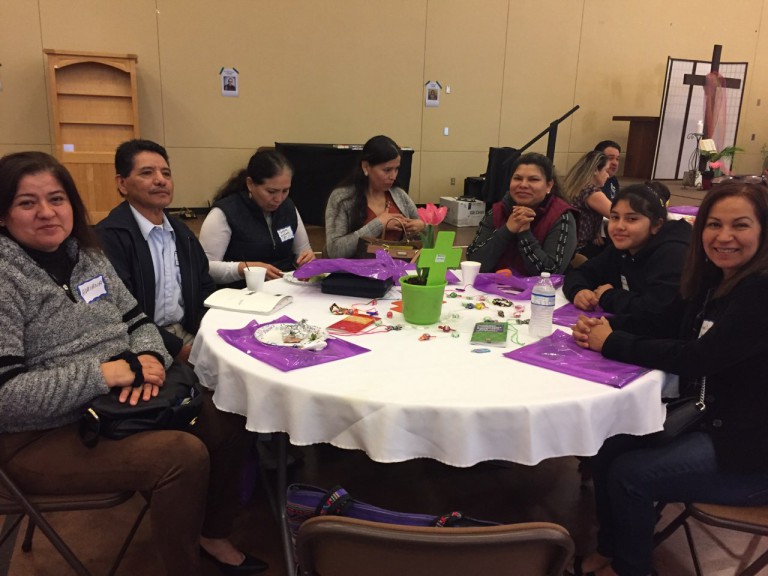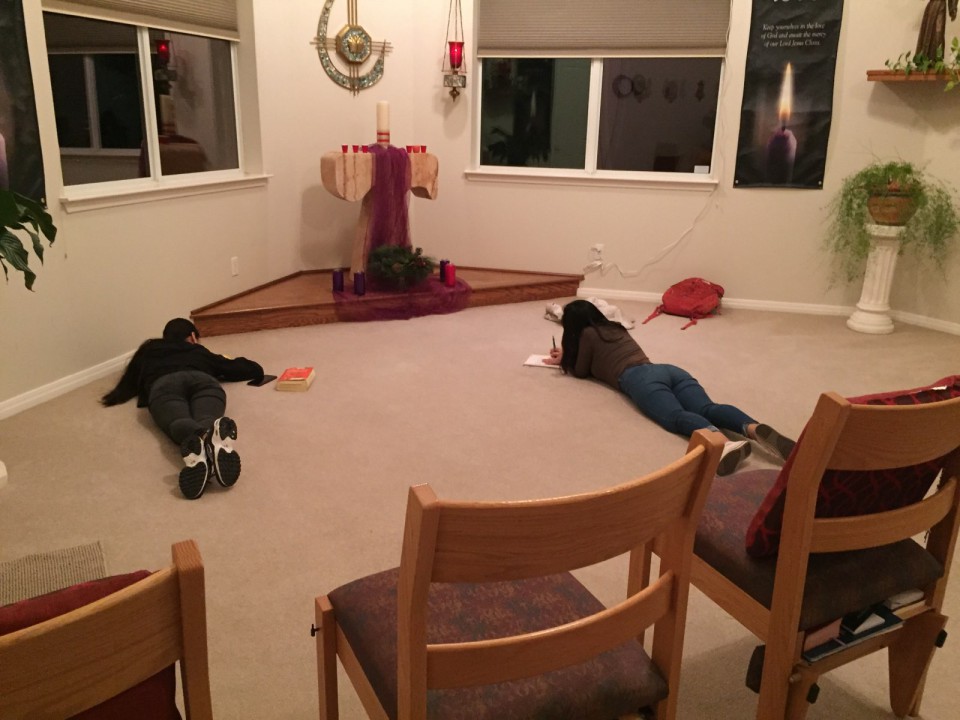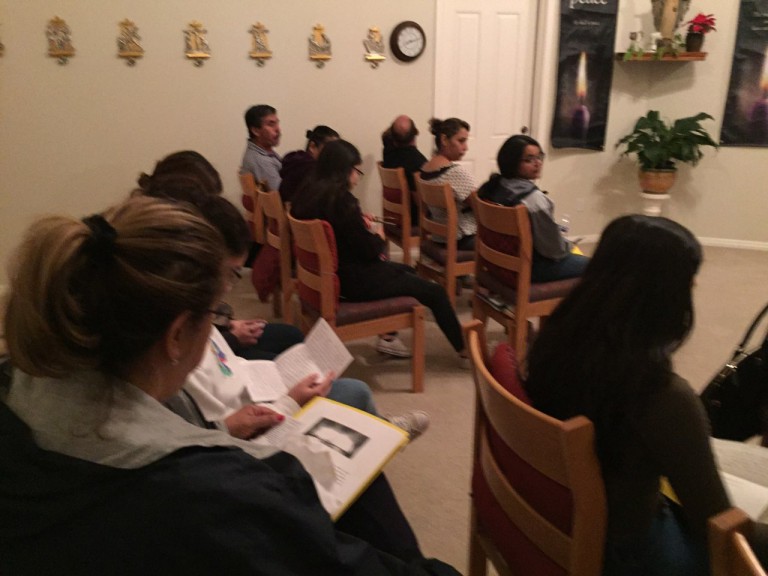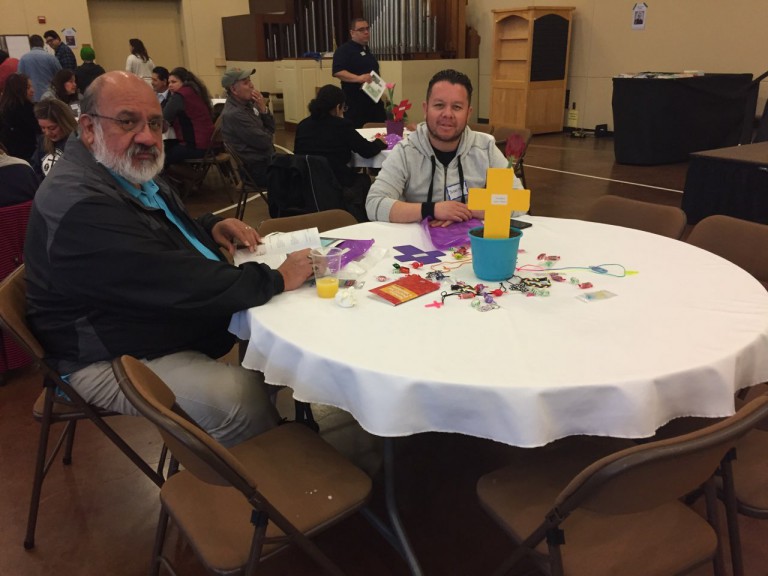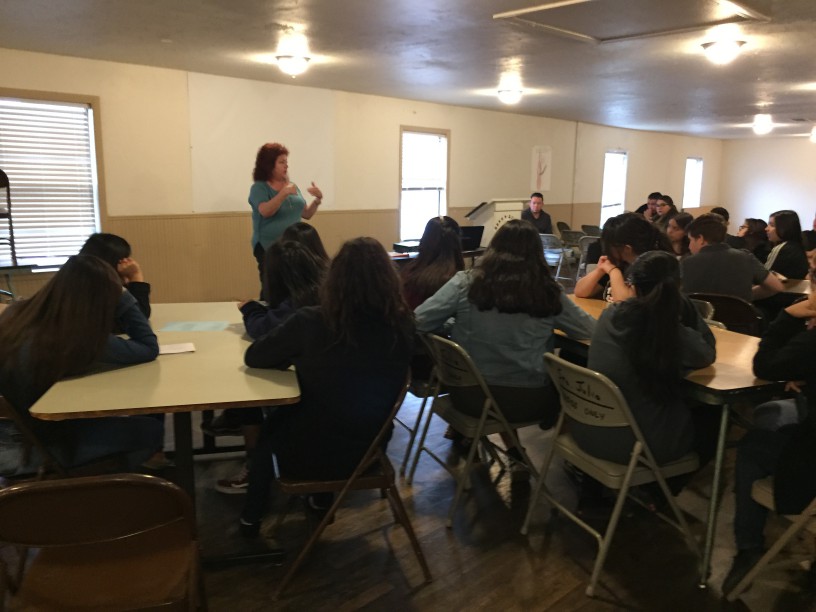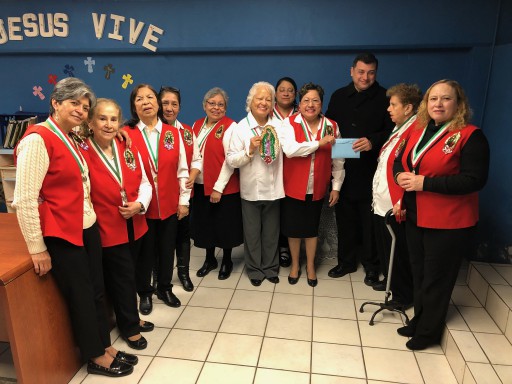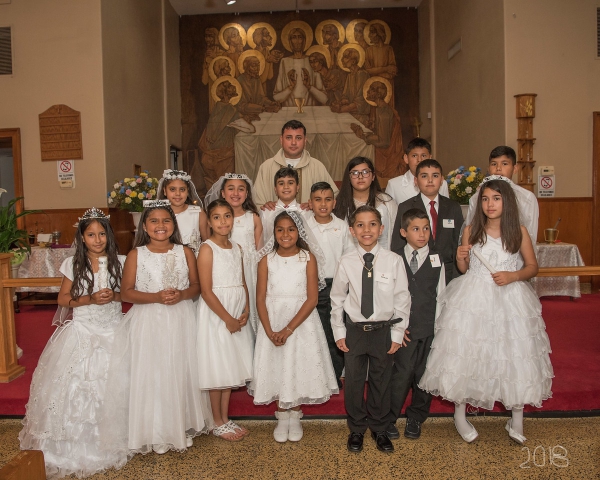 Get Involved
Community Events
FIRST COMMUNION CLASSES 
SATURDAYS @ 10:00AM-11:30AM
CONFIRMATION CLASSES
SUNDAYS @ 11:15AM
GRUPO DE JOVENES
FRIDAYS @ 6:30PM
SOCIEDAD GUADALUPANAS
2nd SundayS
RENOVACION CARISMATICA
EVERY FRIDAY @ 7:00PM TO 8:30 PM
CRISTO RENUEVA SU PARROQUIA
EVERY MONDAY @ 6:30PM – 9:00PM
DANZA TONANTZIN
MONDAYS @ 7:00pm
Ms. Margarita (512) 738-6069, Marcelina Leon (512)998-5339.
DIVINE MERCY GROUP
EVERY THURSDAY @ AFTER HOLY HOUR 8:00 pm
Room 1 & 2
RELIGIOUS EDUCATION
wednesday @ 9:30aM-3:30PM
saturday @ 8:00aM-4:00PM
sUNDAY @ 8:30AM-12:00PM
Araceli Albarran
email: [email protected]
LASTEST BULLETIN
Find out about our latest news and community event in our weekly bulletin.
COMMUNITY
We invite you to participate and be part of our community groups and meetings happening every week.
SACRAMENTS
Are you planning to celebrate a sacrament at St. Julia?  Find out more below.
words of god
"Row out to sea and cast nets to fish" We are called to be prophets and fishers for men…
At the center of this Sunday's readings, the stregth of the Word of God to change the life od those who listen to it, receive it and follow it, appears as a fundamental message. This is well manifest in the gospel and in the first prophetic reading; but it is no less so in the "creed" that Paul proposes to the comunity of Corinth, reminding them that if they are a community of belivers, it is because they have received the message, wich he, in turn, had received from witnesses of Jesus: that Christ died for us and has risen to give all our lives.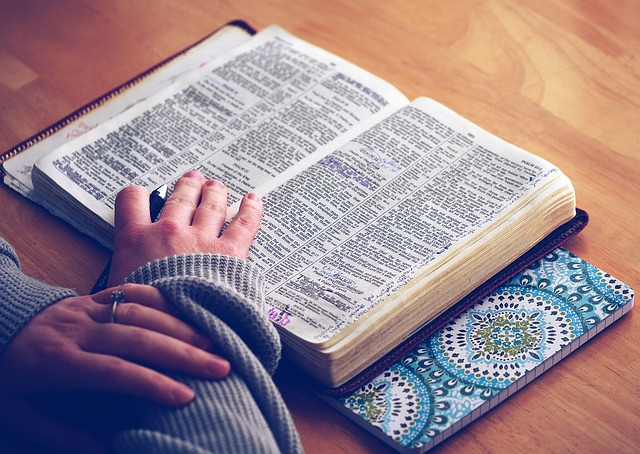 Today I ask God for stregth to resist temptation.
Join us! every Thursday after Holy Hour for Divine Mercy meeting @ 8:00 Saint Joseph Room
SATURDAYS
ENGLISH @ 5:00 P.M.
SUNDAYS
español @ 8:00 AM & 10:00 AM
CONFESSIONS
THURSDAYS @ DURING HOLY HOUR
OR BY APPOINMENT.
THURSDAYS
español @ 7:00 p.M.
HOLY HOUR
THURSDAYS @ 6:00 TO 7:00 PM
ChurCH BULLETING
The Latest News & Updates
DANZA TONANTZIN
MONDAYS @ 7:00pm
Ms. Margarita (512) 738-6069, Marcelina Leon (512)998-5339.
DIVINE MERCY GROUP
EVERY THURSDAY @ AFTER HOLY HOUR 8:00 pm
Room 1 & 2
RELIGIOUS EDUCATION OFFICE
wednesday @ 9:30aM-3:30PM
saturday @ 8:00aM-4:00PM
SUNDAY @ 8:30AM-12:00PM
Araceli Hernandez
email: