MARRIAGE
DOCUMENTS FOR MARRIAGE
(Both parties need to present original documents)
Recent baptism certificate
Confirmation certificate
Proof of communion
Civil marriage certificate (If they are already married by the civil)
If they are not married, they need to buy the civil License to get married in the "Travis County clerk's office", two weeks before the marriage is celebrated by the church or if they are arranging migratory statues, marry by the civilian in the Mexican consulate
If they were married by the Civil with another person needs the marriage certificate by the civil and a divorce record
If you were married by the church you need to bring proof of marriage annulment or death of the spouse
Two witnesses
Attend Pre-Marriage Class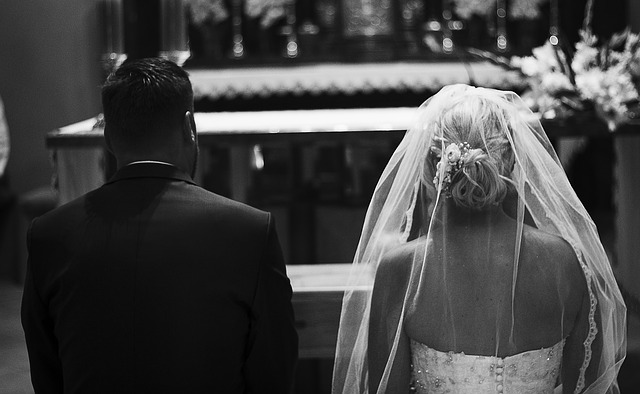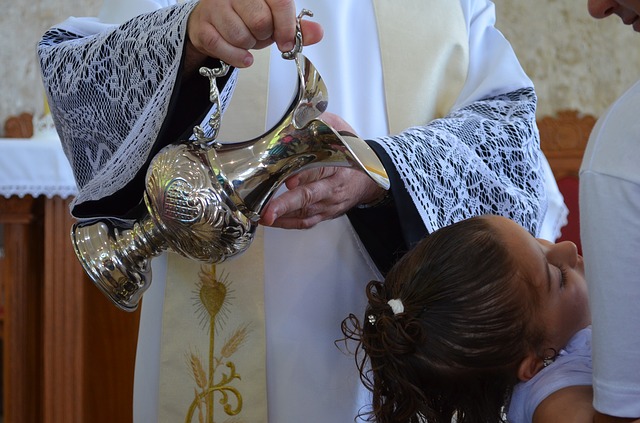 baptism
BAPTISMAL REQUIREMENTS
Child's legal Birth Certificate, issued by the state.
Sponsor's Marriage Certificate Thru Catholic Church.
If the child is 7 and up. Sister Rose will take care of the Baptism.
SINGLE SPONSORS:  
Must be a least 16 years of age.
Baptismal, Communion, and Confirmation Certificates. (Update)
Sign a Affidavit letter in person saying that they are single and not living in Common Law. A witness is required.
The Godparents and parents need to attend to a Baptismal Class.
Certificate of a baptismal class attendance will be required, if you have taken the class at another church.
DOCUMENTS FOR CLASS ONLY:
Marriage certificate thru the Catholic Church. (Sponsors)
Baptism, Communion, and Confirmation Certificate. (Single Sponsors or Parents)
3 years presentation
3 YEARS PRESENTATION REQUIREMENTS  
Baptismal Certificate of the Child.
White candle. (The day of the presentation)
Flower as an offering to the Virgen.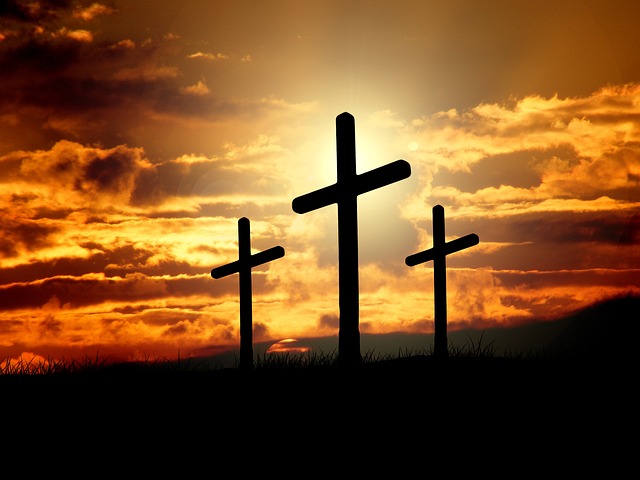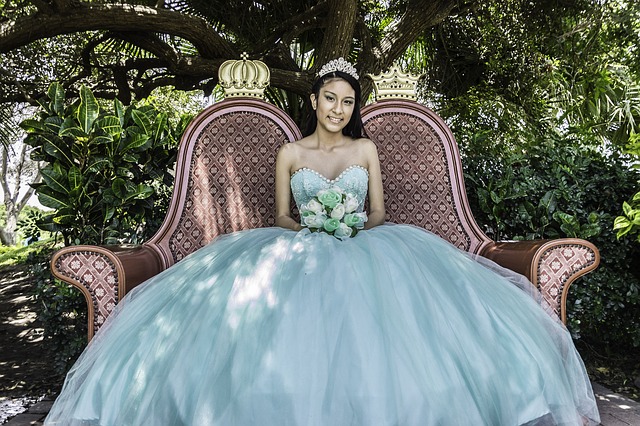 Quinceañera
QUINCEAÑERAS REQUIREMENTS
Baptismal Certificate.
Communion centificate.
Confirmation certificate or letter showing preparation for confirmation.
Get Involved
Community Events
FIRST COMMUNION CLASSES
SATURDAYS @ 10:00AM-11:30AM
CONFIRMATION CLASSES
SUNDAYS @ 11:15AM
GRUPO DE JOVENES
FRIDAYS @ 6:30PM
SOCIEDAD GUADALUPANAS
2nd SundayS
RENOVACION CARISMATICA
EVERY FRIDAY @ 7:00PM TO 8:30 PM
CRISTO RENUEVA SU PARROQUIA
mondays @ 6:30pm
DANZA TONANTZIN
MONDAYS @ 7:00pm
Ms. Margarita (512) 738-6069, Marcelina Leon (512)998-5339.
DIVINE MERCY GROUP
EVERY THURSDAY @ AFTER HOLY HOUR 8:00 pm
Rooms 1 & 2
RELIGIOUS EDUCATION OFFICE
WEDNESDAY @ 9:30AM-3:30PM
sATURDAY @ 8:00AM-4:00PM
SUNDAY @ 8:30-12:00PM
Araceli Albarran, RE Coordinator
email: [email protected]
DANZA TONANTZIN
MONDAYS @ 7:00pm
Ms. Margarita (512) 738-6069, Marcelina Leon (512)998-5339.
DIVINE MERCY GROUP
EVERY THURSDAY @ AFTER HOLY HOUR 8:00 pm
Room 1 & 2
RELIGIOUS EDUCATION OFFICE
wednesday @ 9:30aM-3:30PM
saturday @ 8:00aM-4:00PM
SUNDAY @ 8:30AM-12:00PM
Araceli Hernandez
email: